Start packing because triple j has announced this years 'One Night Stand' will be hitting Mount Isa in North Queensland on Saturday 22nd April. Find yourself up there and you'll witness a star-studded line-up including San Cisco, Tash Sultana, The Smith Street Band, and Thundamentals. triple j Unearthed will also be giving a massive opportunity for one talented local act to take the stage as well as getting airplay on triple j and triple j unearthed. If you're a Mount Isa local or live in the surrounding area and think you have what it takes to get on that stage then upload your songs to triple j Unearthed before midnight on Sunday 2nd April. The winner will be announced Tuesday 4th April.
Without a doubt, Mount Isa is one of the most remote locations One Night Stand has ever been held at, so while you're up there, here are some fun places to explore and things to do while you're mentally preparing yourself for one of its biggest live music events.
Boasting spectacularly blue water, hit up the usually quiet Lake Moondarra for a chill swim or picnic with your mates. Surrounded by wildlife and complete with a viewing spot to take in your surroundings, Lake Moondarra is the perfect place to kick back and relax before a big night out.
Locals warning: Watch out all the mozzies.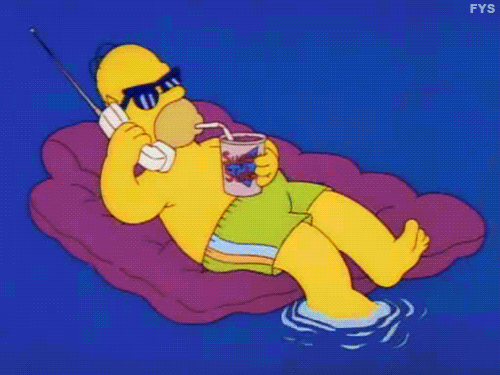 Rated the Number One thing to see in the Isa, the 360 degrees city lookout shows you the bustling mining city in all its glory. It may be a bit of a drive up to the Lookout but it'll be well worth the trip with the city, mountain, and mines in view.
Speaking of mines, book a Hard Times Mine Tour and you'll find yourself decked out in overalls and cap lamps for a full-on experience as you head into the mine in an Alimak Cage. With cash leftover from triple j's free event, this tour will show the best and worst of working deep underground. Guided by an experienced miner, you'll be able to get up close and personal with the machinery used and if you're brave enough, you can give the air-leg drill a go and feel the earth rumble all around you. Just don't think about the Beaconsfield Mine Collapse…
A win, win, you can drop by Telstra Hill on the way to the Isa. Stop at the base and hike up for some exercise and some actual fresh air or just drive to the top for another serene view of the whole of Mount Isa. Different to the lookout, Telstra Hill will be a lot quieter so if you're keen for some peace and serenity, then you've found your spot.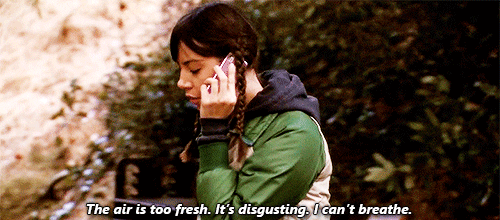 For all you history but also nature lovers, the Isa Experience combines the history of the city incorporating both the Indigenous and White Australian perspective with a hella cool Outback Park. Here you'll find a twisting lagoon that you can cross via a bridge that leads you to shaded rest spots where you can admire a Lawn Hill gorge inspired waterfall.