After the film had finished, I came out of the theatre feeling shocked and uncomfortable.
This is the effect of The Killing of a Sacred Deer.
Yorgos Lanthimos' newest, spine-tingling film is based on the Greek myth, Iphigenia. It follows bourgeois heart surgeon, Steven (Colin Farrell), his family and his chilling experience with sixteen-year-old Martin (Barry Keoghan). It is a thrilling and, at points, comedic tale of revenge and human nature that will leave its audience with sweaty palms and an irregular heartbeat.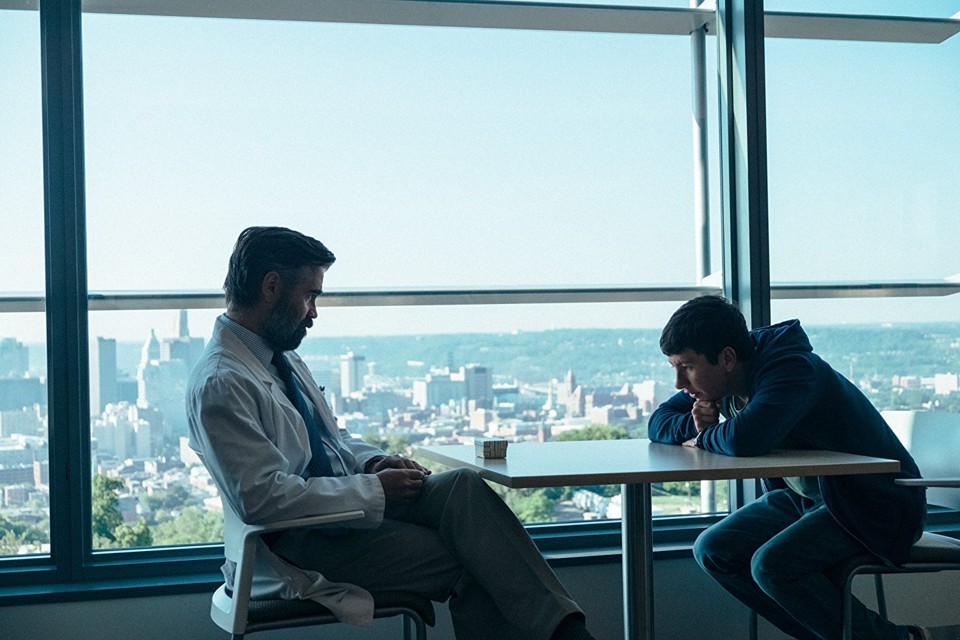 The quality of acting in this film is stellar. The unemotional way in which all dialogue is delivered and received is, ironically, enthralling. Nicole Kidman has again proved herself to be a flexible and enigmatic actress while it seems Colin Farrell was made to be in Lanthimos' films. Their dynamic and interactions are fantastic, cringey and downright creepy. Perhaps the star of the show, however, is Barry Keoghan. Having only started his acting career in 2011, Keoghan is baffling in his talent and ability to captivate and terrify. He delivers his lines with cunning naivety in a way that will leave viewers feeling grotty.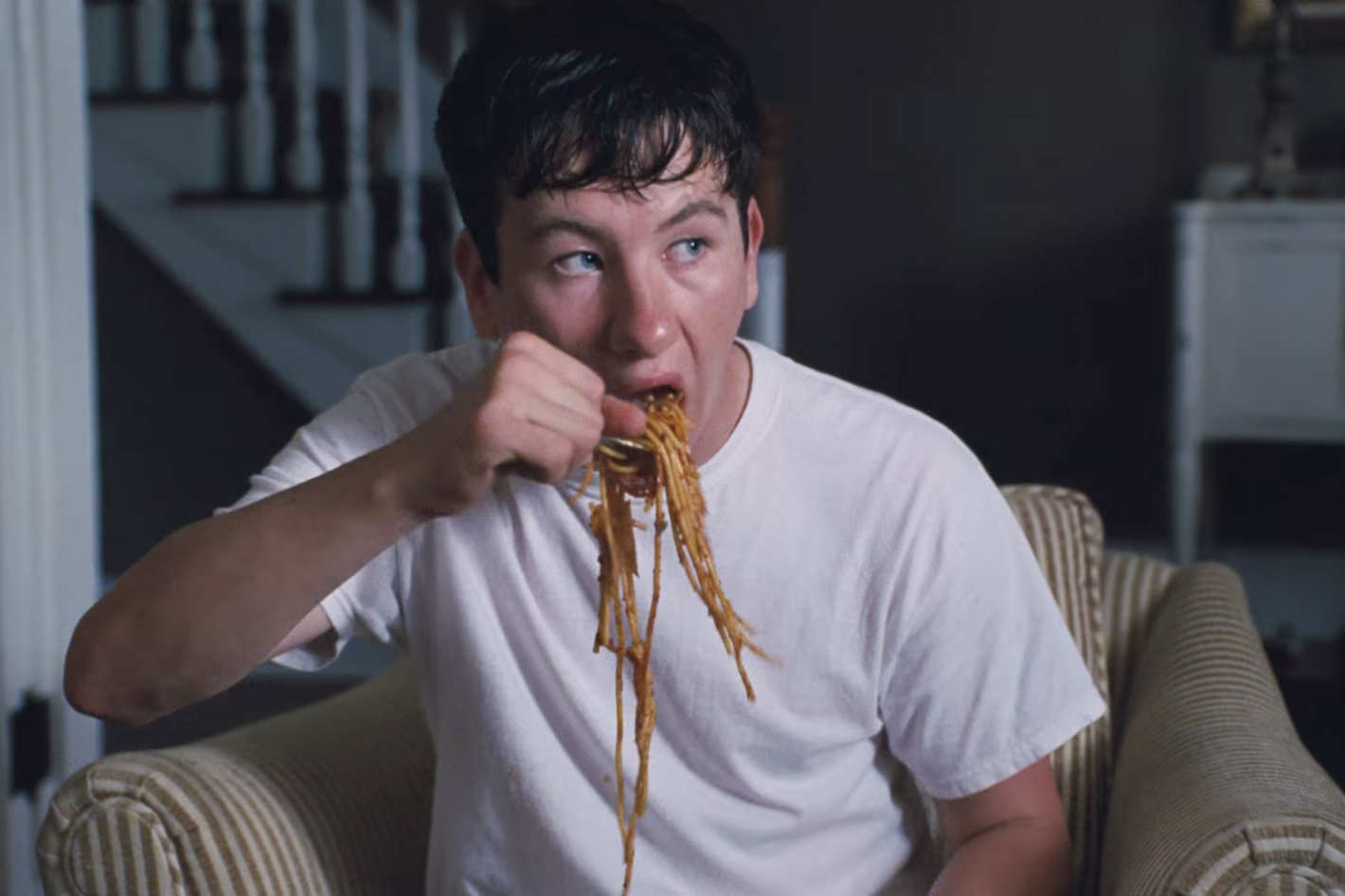 While the film was an enjoyable experience as a whole, with a thematically poignant plot and masterfully created scenes, it somewhat fails to provide its viewers with necessary insight. While its execution is awe-inspiring, the film brushes over its subjects in a superficial way that renders its story derivative and unfulfilling.
There were many elements of the film that were brought to its forefront, only to be left empty and unresolved: Martin's surreal qualities feel somewhat like a waste, his entire psychology and ability dismissed for the sake of perpetuating creepiness. His mother's (Alicia Silverstone) amazing and freaky appearance in the film acts as more of a cameo, despite her existence being seemingly crucial to the film's first act.
The whys? and hows? of a festival film are typically their juiciest aspects, but in the case of The Killing of a Sacred Deer, these questions seem carelessly posed rather than purposely ambiguous.
Despite everything, the film is worth seeing, if not only for the visceral experience it gives. The Killing of a Sacred Deer remains the most terrifying movie I have seen this year and for that, I'm definitely going to put its poster on my wall. The cinematography and music are both stunning; Lanthimos is a master of tension and intrigue.
I recommend the film to anyone who has an interest in eerie mundanity.
7/10