With summer coming to an end, it's time say goodbye to the elusive summer bod to finally embrace our fierce appetites for food. With no better place than Melbourne to really test out your stomach core, here are five of the best eating challenges guaranteed to hurt a little.
The Heavenly Burger Challenge at Captain America's Hamburger Heaven
Giving heartburn since 1997, Captain America's Heavenly Burger Challenge entails a Double No.4 Heavenly Burger which is pretty much one kilo of meat with 600 grams of chips for men and 300 for women as a side. Demolish this is an hour and you get to bask in the glory of having your name on their honour board and if you somehow beat the best time, you get the meal for free.
So far the record for men is 6 mins and 58 seconds and 12 mins and 43 seconds for women.
Warning: Completing this challenge will not make you look like Steve Rogers.
38-40 Forest Road, Ferntree Gully VIC 3156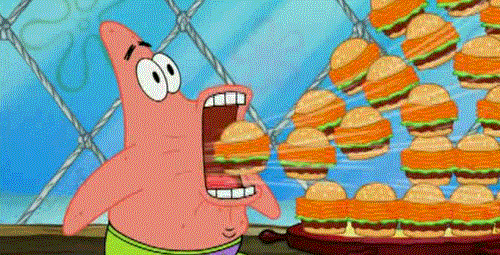 60 wings in under 60 mins at The Kodiak Club
Two kilograms of wings drenched in flamin' American hot sauce; totally doable. The stakes are high, finish this mammoth meal and you get to see yourself on The Kodiak Club's "Wall of Fame" but if you lose, suffer the consequences and cough up $95 to cover the meal.
272 Brunswick St, Fitzroy VIC 3065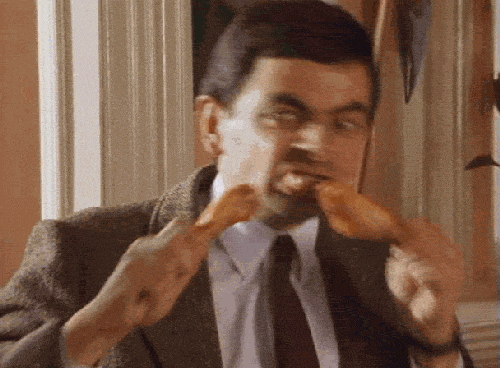 22 inch pizza at Shawcross  Pizza Joint
How big is a 22 inch pizza, you ask? 55.88 centimetres…so bigger than the ruler you used back in primary school. If you still can't imagine it then think of four large pizzas rolled into one hell of a reason to never have to eat again. This absolute monster of a pizza owns the title of Melbourne's biggest pizza and because it's that bloody big there is no time limit, just the challenge to actually finish it. If you do, you win a shirt and if you happen to be the fastest time of the month then cheer to your victory with a slab of beer. #22inchchallenge
324 Brunswick St, Fitzroy VIC 3065
Super Colossal Wiener at Massive Wieners 
It really is a 'super colossal wiener' measuring up to 25 inches long which equates to 63.5 centimetres so just a little over two 30 cm rulers. If you devour this baby in five minutes, you get to see your slightly heavier self on the "Massive Wieners Hall of Fame", literally. There's a photo and everything but ifyou find yourself out of time and halfway toward a self-induced food coma, well you'll end up pinned to the "Wall of Shame". 
The pressure is real.
226 Chapel St, Prahran VIC 3181
100 Dumplings in 90 minutes at City Orchids Garden 
Every Monday night there's an "All you can eat" dumpling session for just $19.90. There isn't exactly any prizes specified but you might get off with a free dinner if you smash the local challenge otherwise just kick back and take it easy.
119 Little Bourke Street VIC, 3000