Prince Mohammed bin Salman of Saudi Arabia has been active in attempts to bring entertainment and equality to his people. From lifting the ban on women drivers to bringing back musical concerts, the Prince's cultural movement, 'Vision 2030', sees a number of social changes that aims to boost local spending and create jobs within the kingdom.
In the latest social push of the crowned prince, Saudi Arabia will be opening its first cinemas in March 2018.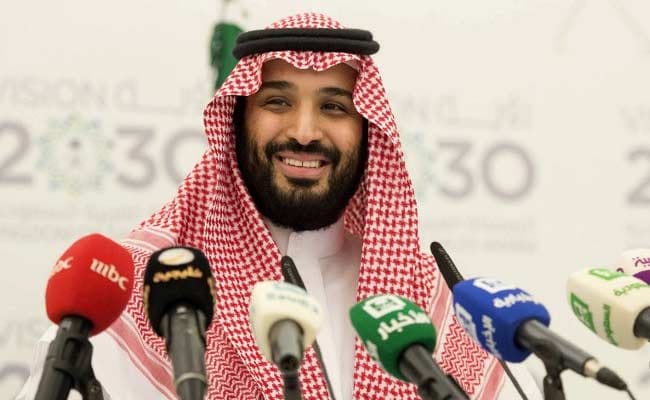 Saudi Arabia's relationship with film, though small, does exist – the country has had a number of cinemas throughout history and movie theatres were not considered 'un-Islamic' until the 1980s. As a response to the country's Islamic revival movement, all cinemas and theatres were closed with the exception of one educational IMAX theatre.
This tumultuous history with film resulted in massive cinematic oppression, with the first feature-length film shot entirely in Saudi Arabia released in 2012.
In light of its limited entertainment industry and conservative laws, it is doubtful that Saudi cinemas will ever be able to show the next Wonder Woman film. It's interesting to consider what will be allowed on their screens. Will locally produced and filmed movies such as Wadjda be considered, even though they highlight an unjust and repressive society? It's unlikely.
In fact, it is more probable that cinemas of Saudi Arabia will resemble those of Iran, with its locally produced films facing strict regulation and censorship.
The entertainment industry of Iran is governed by The Ministry of Culture and Islamic Guidance. This body is responsible for importing, exporting and, ultimately, censorship. To produce a film in Iran, a filmmaker must send a draft screenplay to the Ministry, who edits the script and sends it back or outright prohibits its production. If a script is accepted, a film can be made. The final cut, too, must be sent to the Ministry for another cross-check.
Jafar Panahi, an internationally renowned Iranian filmmaker, was arrested and banned from filmmaking for supposedly making a documentary about a 2009 Iranian reelection, though this reason is disputed by many. Many of Panahi's films are banned in Iran due to their 'controversial' topics, which include feminism. Panahi's imprisonment has forced him to be creative and discreet in his filmmaking and, in 2011, he managed to smuggle a USB stick containing his documentary, 'This is Not a Film', outside of Iran in a cake. 
While The Ministry of Culture and Islamic Guidance has total control over Iran's entertainment industry, we need to take into account that it has never banned cinemas altogether. Saudi Arabian cinema culture will, therefore, be in worse shape still and under the regiment of their own media-regulatingMinistry of Culture and Information.
Compared even to Iran, Saudi Arabia is a country riddled with human rights abuse. In rearing a somewhat progressive head, however, the country has given hope to its people. The opening of cinemas will hopefully see the emergence of new filmmakers who, not unlike Panahi, will fight for their rights to produce content that they are passionate about.
This in itself should spur further development of equality and a step towards Mohammed Bin Salman's 'Vision 2030′.